You are here
Enjoy a well-deserved vacation in bed and breakfast Les Buissons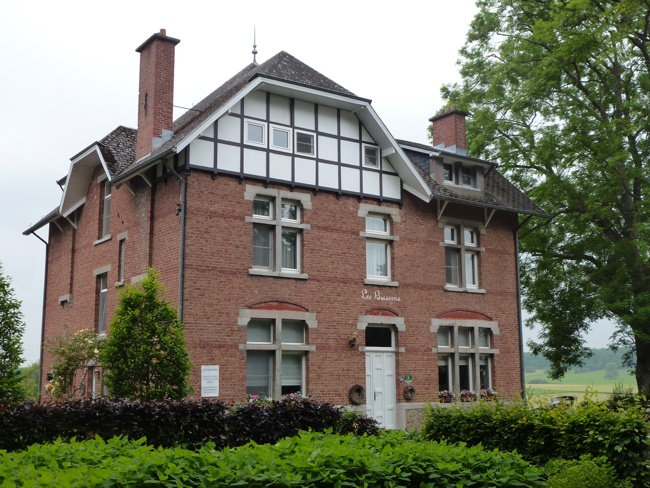 Bed and breakfast Les Buissons is recognized and approved by the Walloon Region. This beautiful bed and breakfast is located on the edge of the megalith village Wéris only 7 km from Durbuy.
The hundred year old former mansion, and later school was transformed into a beautiful guest house where it is very pleasant to stay.
5 stylish bedrooms equipped with every comfort, a beautiful living room and a classy dining room are available for the guests.
Every morning an extensive and delicious breakfast is being served. During your stay, the option will be offer to enjoy dinner upon your arrival, mostly on Fridays.
In summer the garden and orchard provide rest, tranquility and refreshment. For those who like hiking and cycling in the great outdoors, and are also fond of culinary delights, a stay at Les Buissons will be an unforgettable experience.