You are here
Relax in the beautiful garden of bed and breakfast Les Buissons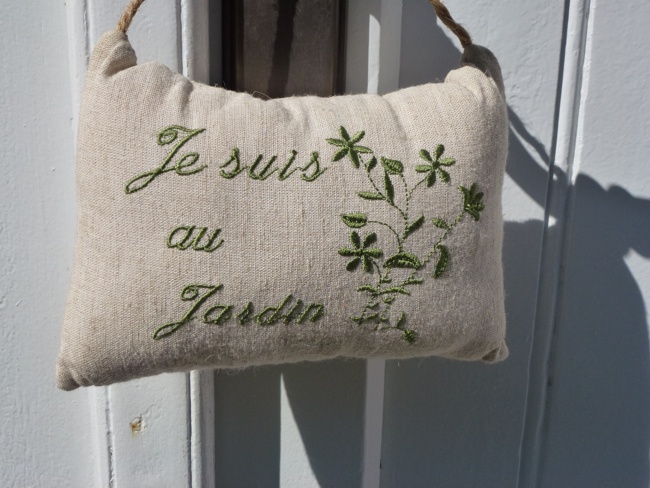 Bed and Breakfast Les Buissons in Wéris is situated on a large plot of land with a beautiful garden where you can truly relax or sunbathe on one of the available sun beds.
From the large terrace you can admire the garden and the valley of Wéris and enjoy a nice aperitif or a glass of wine. You will surely enjoy the panoramic view and the peaceful calmness.
With the annual harvest of the orchard apple juice, elderberry and peach syrup are produced and delicious jams made.
And of course, nature has its charm in every season. Also during the autumn or winter, this beautiful garden is a source of peace and relaxation
Les Buissons is the ideal destination for those who love nature. From the immediate vicinity lots of nice walks start through the valley or in the woods of Wéris. And after a long hike you can relax in the garden or on the terrace.